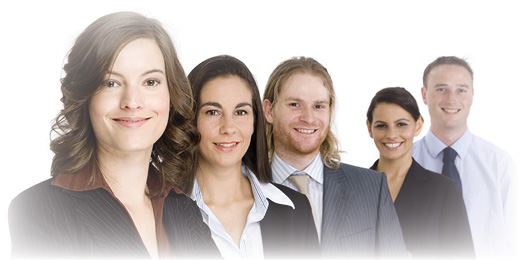 About Us
MBI is a leading provider of supply chain management services and the supply chain specialists.
Our core services are:-
Supply Chain Management
Project & Corporate Procurement Services
Client Relationship Support
New Business Development
Business Systems Refinement
Customized Training
We work with you to build sustainable supply chain relationships. Our services include developing and enhancing networks with key Suppliers and Contractors. We demonstrate to your Clients why you should be their preferred Supplier.
We also review, enhance and/or build relevant systems and processes when required, and can offer customized training to optimise your resources.
With 20 plus years' experience working on major projects and numerous commodities around the world, MBI brings its wealth of industry knowledge and expertise to developing solutions and deliverables, making us well equipped to support and grow your organization's business presence.
Our commitment to service excellence is evident in the innovative and effective options we provide, and in the successful implementation of quality deliverables, tailored specifically to improve your business.
MBI's global networks may also lead to new business opportunities.