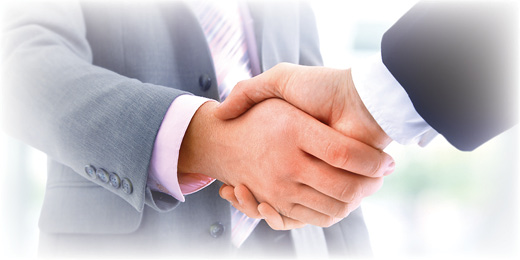 MBI - Supply Chain Management

Auditing of Sub-suppliers.
Development of approved Tenderers listings.
Management of Australian participation and content on major projects.
Sourcing of materials, goods and services utilising MBI's global network
Procurement hub development, especially Asia and Africa.
Provider of supply chain and procurement support services.
Establishment of preferred supply agreements with key / critical Suppliers to maximize value and resources.

MBI - Project & Corporate Procurement Services

Assistance with sourcing goods and services globally for local project benefit.
Implementation / development of new systems, procedures and processes. Formalization and documentation of system development.
Mapping of project procurement strategy, development of procurement execution plan and production of project deliverables.
Assistance with tendering for major projects, including development of Client scorecard and mapping their evaluation process.
Building in-house expertise for all your procurement functions.
Transport and logistics studies.

MBI - Client Relationship Support

Assistance with negotiations and managing existing Client relationships.
Business plan development and/or review in order to target specific Clients.
Assistance with seeking approved tender status for a specific Client; development of key relationships.

MBI - New Business Development

Client database review and development.
Generation of new potential Clients or project leads and contacts. Development of strategies for working with these new Clients.
Assistance with identifying and generating new business opportunities.
Review and development of tender / quotation documentation to suit new Clients or industries. For example; changing focus from Mining to Oil & Gas.

MBI - Business Systems Refinement

Auditing of supply chain systems.
Development of customized business processes to stream-line functionality within your organization.
Review existing systems and data, map development plan for identified areas of improvement.

MBI - Customized Training

Business coaching and training of business development and sales teams.
Customized training to develop and provide best practice skills to your team.
Training and development of key supply chain personnel.

.