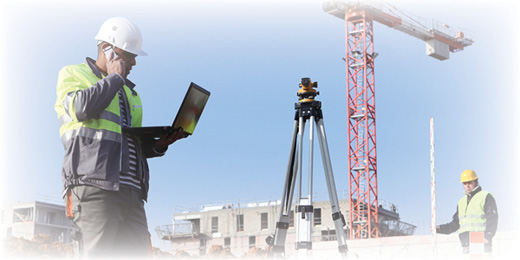 AUSTRALIAN SUPPLIERS
MBI Australia is a Supply Chain Consultancy based in Perth, Western Australia, with over 25 years' experience. MBI Australia assists Companies to build relationships with Australian Clients, executing and operating major resource (Mining, Resources and Oil & Gas) and infrastructure projects (major Construction works), both within Australia and globally.
We work with you to build sustainable supply chain relationships. Our services include developing and enhancing networks with key vendors and contractors. We demonstrate to your Clients why you should be their preferred Supplier.
Our commitment to service excellence is evident in the innovative and effective solutions and options we provide to your organization, and in the successful implementation of quality deliverables, produced specifically to improve your business.
MBI – New Business Development
MBI can: –
Develop new business, sales leads and opportunities by;

Discussing your objectives and goals.
Identifying Client / Project targets for you.
Reviewing the targets together, to determine suitability.
Personally visiting the Clients, both in Procurement and Technical meetings, to ensure multiple entry points for your Company. We deliver your sales literature, your presentations and your contact information.
Providing Project and Client status updates and expediting sales enquiries, bids and tenders.
Supporting you with tender preparation, by managing local expectations.
Assist reviewing tenders to provide internal feedback (if required).
Following-up on the tender and providing detailed Client feedback and market intelligence.
MBI can: –
Review your current Client database and develop / generate new potential Client / project leads and target contacts.
Assist in generating new business opportunities.
Review and develop tender / quotation documentation to suit new Clients / industries.
Assist negotiations and managing existing Client relationships, that may require improvement.
Develop and review business plan that target specific Clients / Projects.
Assist in seeking approved Tenderer status for a specific Client and assist in the development of key business relationships.
MBI can: –
Develop your relationship with West Australian Clients, with a local presence by;

We are your local Western Australian hub and provide business coaching and support.
We are your Perth office, your local face, your post box, your email address, your feet on the ground, regularly visiting and following up with your West Australian Clients.
We host a local expo to showcase Australian Companies – please ask for details.
MBI – Customized Training
MBI can: –
Provide business coaching, mentoring and training of business development and sales personnel.
Provide customized training to develop your team and provide them with best practice skills to hit the ground running.
Conduct training in group or workshop environments to suit your specific budget and needs.
Ensure your organization has the competitive advantage and skills required to successful execute project work and meet your Clients expectations.