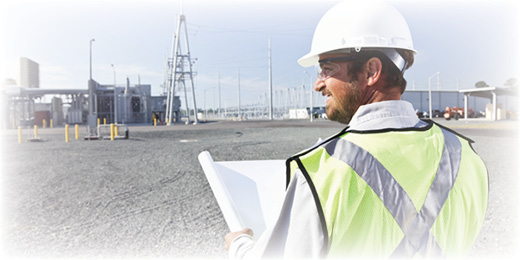 ENGINEERING HOUSES
With over 25 years' experience working on major projects with numerous commodities around the world, MBI brings a wealth of industry knowledge and expertise to the development of solutions and deliverables.  We are well equipped to support your organisation with the studies and projects you are undertaking.
Our commitment to service excellence is evident in the innovative and effective solutions and options we provide your organization, and in the successful implementation of quality deliverables, produced specifically to improve your business.
MBI – Project & Corporate Procurement Services
MBI can: –
Assist your organization with tendering for major projects and can build in-house expertise for all your procurement functions.
Undertake studies and estimates to provide costing and schedule deliverables for your projects.
Source second hand equipment, if required, and co-ordinate accredited third party inspections.
Assist sourcing goods and services globally for local project benefit.
Implement / develop new systems, procedures and processes.  Formalize and document system development.
Map project procurement strategies develop procurement execution plans and produce project deliverables.
Undertake transport and logistics studies.
MBI – Supply Chain Management
MBI can: –
Audit sub-suppliers and develop approved tenderers listings.
Manage and encourage Australian participation and content on major projects.
Source materials, goods and services utilising our global networks, including refurbished equipment.
Establish procurement hubs, especially in Asia and Africa.
Provide supply chain and procurement support services, including seconding personnel into your teams.
Review existing Suppliers, establish preferred supply agreements with key / critical Suppliers, and rationalise to ensure maximum value achieved and time saving.
MBI – Client Relationship Support
MBI can: –
Assist in seeking approved Tenderer status for a specific Client/ Project and develop key relationships.
MBI – Customized Training
MBI can: –
Provide customized training to assist in the development of key supply chain personnel.
Conduct training in group or workshop environments to suit your specific budget and needs.
Ensure your organization has the competitive advantage and skills required to successful execute project work.