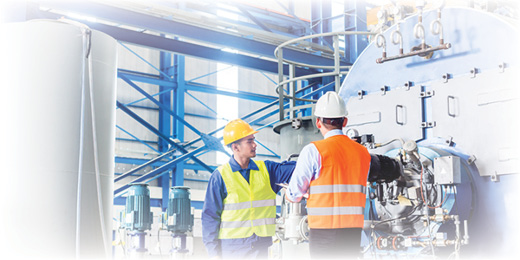 INTERNATIONAL SUPPLIERS
MBI Australia is a Supply Chain Consultancy based in Perth, Western Australia, with over 25 years' experience.  We assist international companies in building relationships with Australian Companies, executing and operating major resource (Mining, Minerals and Oil & Gas) and infrastructure projects (major Construction works), both within Australia and globally.
MBI – New Business Development
MBI can: –
Develop new business, sales leads and opportunities by

Discussing your objectives and goals
Identifying Client / Project targets for you.
Reviewing the targets together, to determine suitability.
Personally visiting the Clients, both in Procurement and Technical meetings, to ensure multiple entry points for your Company. We deliver your sales literature, your presentations and your contact information.
Providing Project and Client status updates and expediting sales enquiries, bids and tenders.
Supporting you with tender preparation, by helping to explain and manage local expectations.
Assist reviewing tenders to provide internal feedback  (if required).
Following-up on the tender and providing detailed Client feedback and market intelligence.
MBI can: –
Develop your relationship with Australian Clients by providing a local presence;

We are your local Australian hub and provide business coaching and support.
We are your office, your local face, your post box, your email address, your feet on the ground, regularly visiting and following up with your Australian Clients.
We host a local expo to showcase international Companies – please ask for details.
MBI – Supply Chain Management
MBI can: –
Source local supply chain partners, distributors or agents by;

Discussing your expectations and requirements.
Identifying potential targets to find the right sub-supplier, agent or partner for your Company.
Reviewing the targets together, to determine suitability.
Investigating the target and conducting due diligence.
Sourcing marketplace information, feedback, history and reputation.
Supporting the relationship building process.
Assisting with import / export and help managing transport and logistics (warehousing etc.).